Reading time: 2 min
This recipe shows how to create a simple file tree using SwiftUI expandable list. This feature is useful for representing any hierarchical data structure, allowing the user to expand and collapse branches to navigate the tree.
The end result looks like this: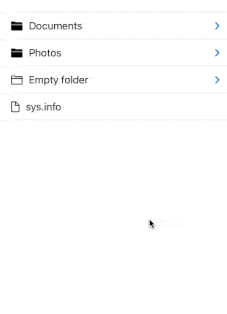 This feature is only availabl...