Reading time: 7 min
This recipe shows how to add custom row swipe actions to a SwiftUI List, supporting multiple custom buttons on either side, as well as full swipe functionality. The end result looks like this: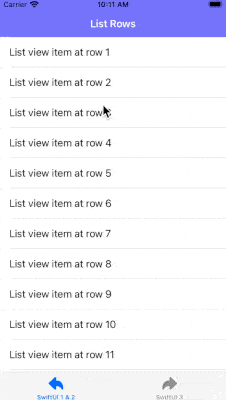 The solution depends on which SwiftUI version you have to support:
SwiftUI 3 (iOS 15, macOS 12...
Reading time: 3 min
This recipe shows how to implement a swipeable pager view in SwiftUI. The end result will look like this: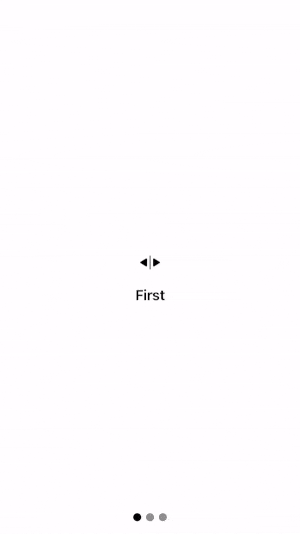 A pager view lays its child views out as pages - single, currently selected child view occupies the entire pager. The user can swipe left or right to move through different pages.
First...